Hello! The GREEN bus is running its afternoon route today (5/17) and will be running all routes for the remainder of the week. Have a nice afternoon and GO EAGLES!!
Due a shortage of bus drivers, the GREEN bus will not be running today, 5/17/2022. We apologize for any inconvenience this may cause.
We are so excited to have our new Book Vending machine up and running. Here are a couple of kiddos who earned their first book. #bookvending #BookwormMachine @GlobalVending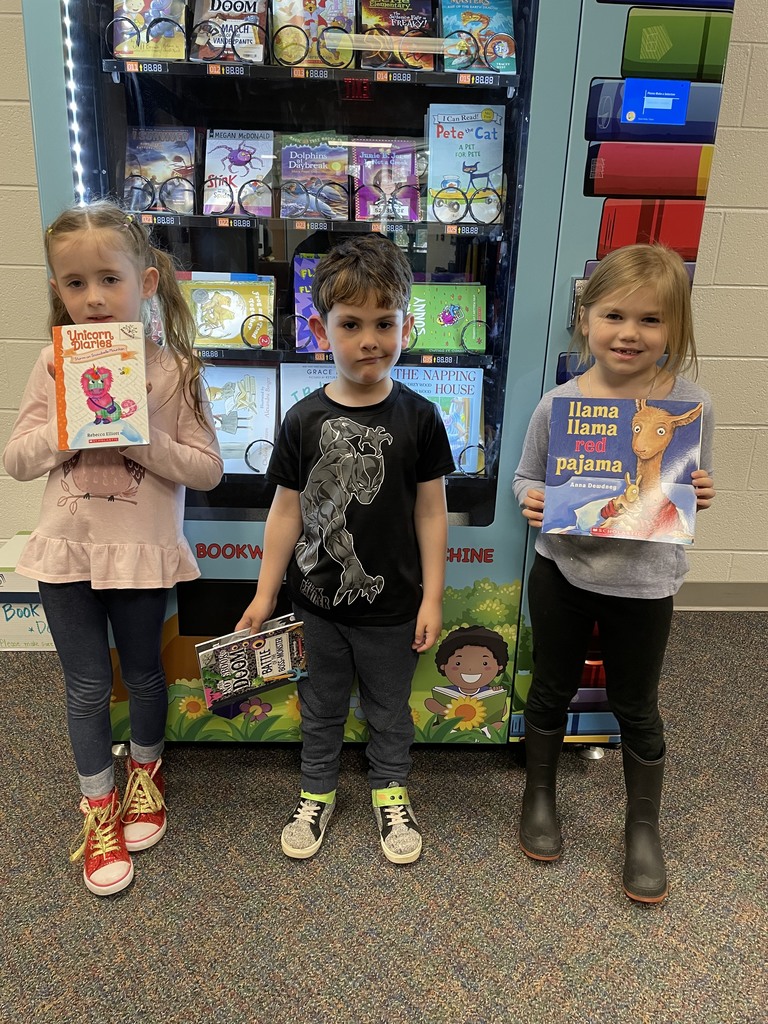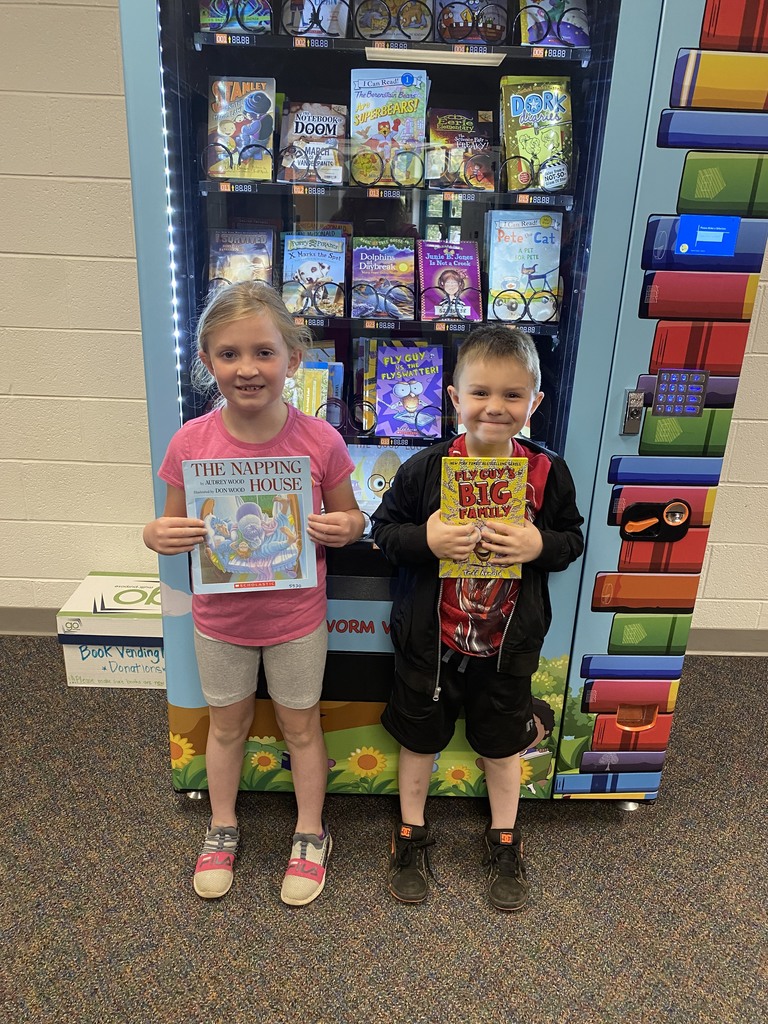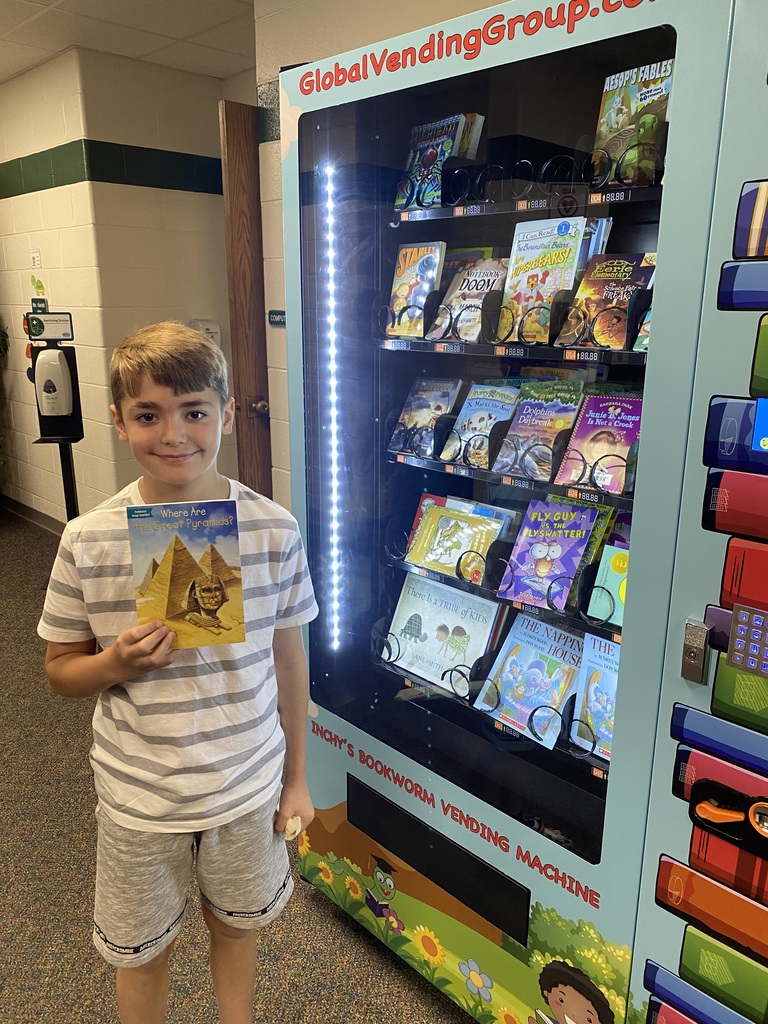 Middle Eagle May 22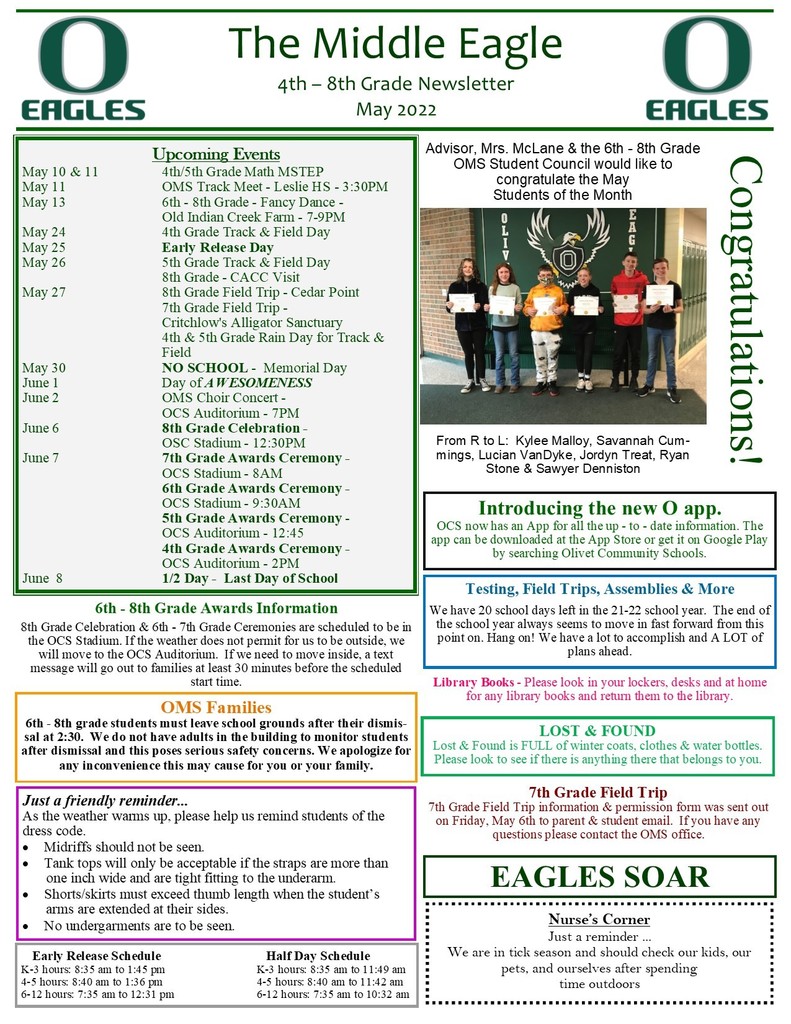 Today is National School Nurse Day. Thank you very much to @OlivetSchools school nurse Liz Peters for the amazing job that you do for our district!
Thank you to Mr. Knoch and our students for putting on a great Spring Concert! Our 1st grade, 3rd grade and 3rd/4th choir put on quite a show!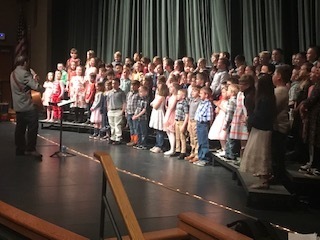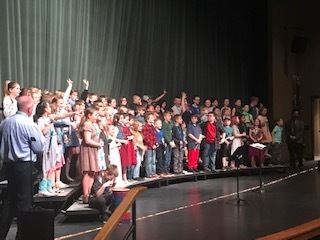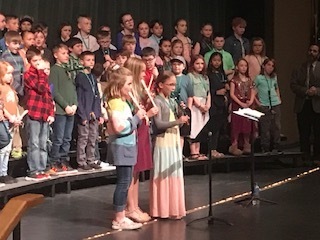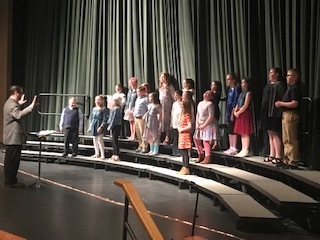 Mr. Andy Leonard from Imagine Learning stopped by the 4th and 5th grade Hallway today to present Avi Kelly and Kendall Peters with the 1st Place award for Imagine Math for the month of April! The ladies had a combined total of 200+ Imagine Math lessons completed!! Way to go!!!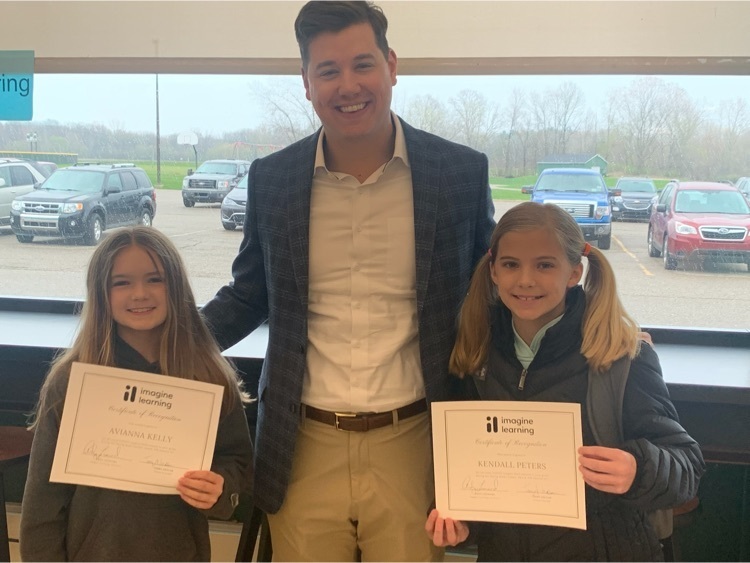 Congratulations to OHS seniors who were recognized for completing the BCAMSC. Hannah Heckman, Kyra Toburen, Jacqueline D'Lamater, Zayne Hebenstreit , Kaylee Tucker, Eric Kleinfelt & Bryce Reynolds. Also to Hannah for receiving the Tango Malone Compassion Award #EagleNationPRIDE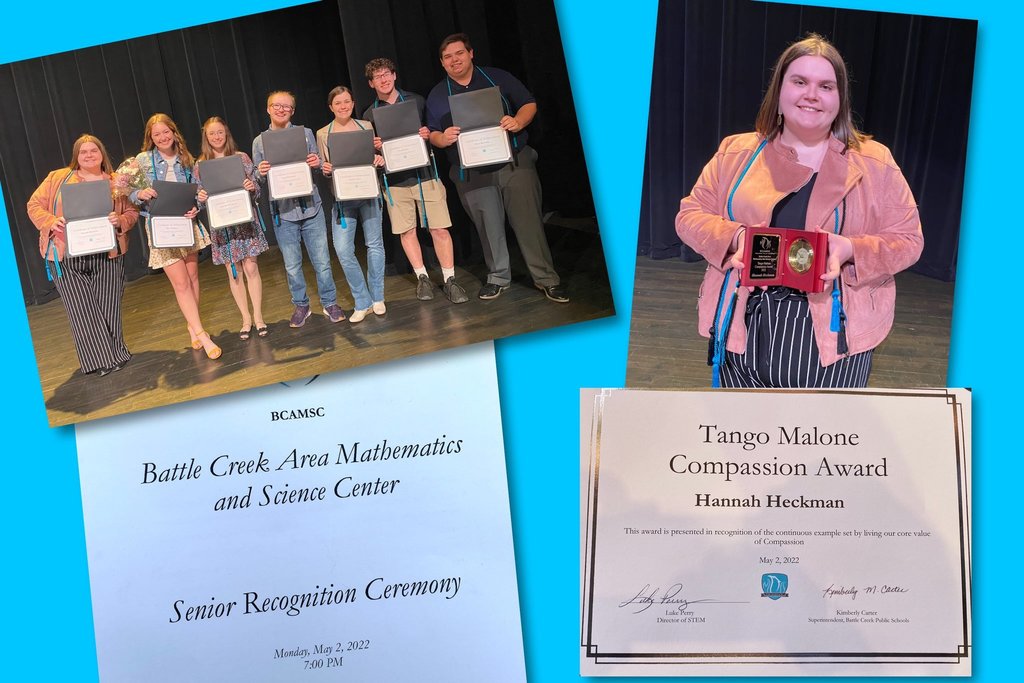 May 2-6 is National Teacher Appreciation Week. Thank you very much to the staff @OlivetSchools for all that you do each and every day for our students. You are an amazing group of educators! #ThankATeacher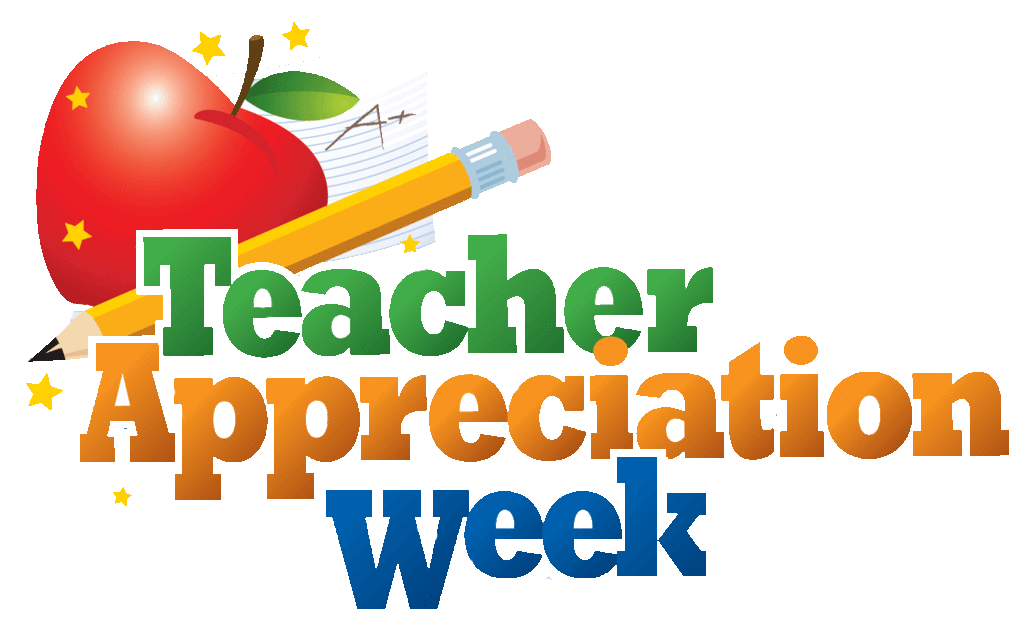 And we're all unimportant. We're all heroes. In some way. To someone. Well done Craig and well done Puffs Company!!!

It is very easy to feel like you're only a secondary character in someone else's grand story. That does not mean, however, there isn't another story out there that's all about you. The one where we're the most important person in the world. The hero. We're all important, Wayne.

The OHS Theater Dept. put on a phenomenal set of three shows this weekend under the direction of Ms. Malia Koger and student director, Marcus Pennington! Bravo! The line that continues to resonate with me….spoken so well by Craig Reinhardt….see next part
Come support the Olivet FFA Plant Sale. May 3rd and 4th, 3-6PM near the greenhouse, and at Charlotte TSC May 6th, 9AM-7PM, and May 7th, 9AM-5PM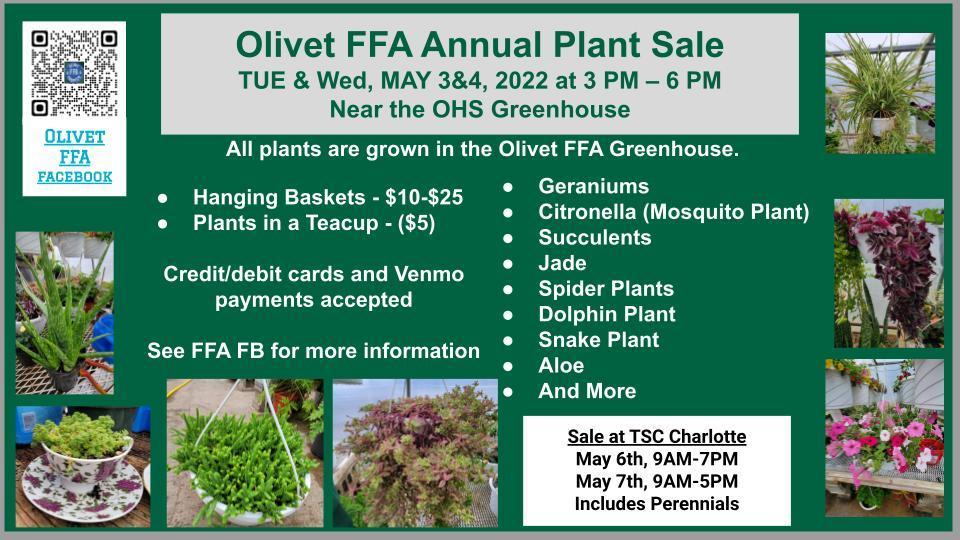 Congratulations to our FFA students who participated in the State Ag Skills CompetitIon. Sales team-1st place & going to nationals, Land Conservation-1st place, Ag. Mechanics - 3rd and 5th place, Forestry 9th and 36th place, Floriculture 28th place, Vet Science - 51st place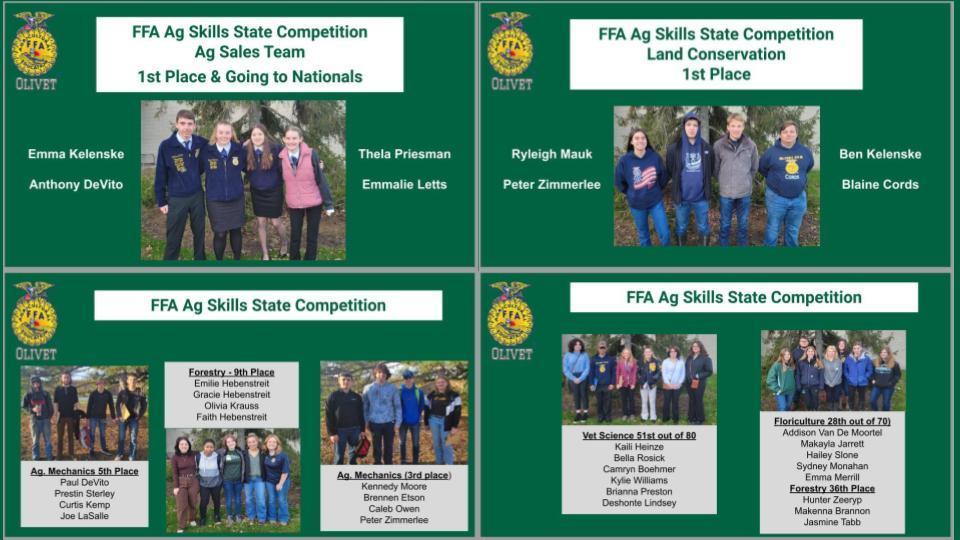 Early bird registration ends May 1 for the Olivet College Summer Basketball Camps! Check out the attached flyers for more information.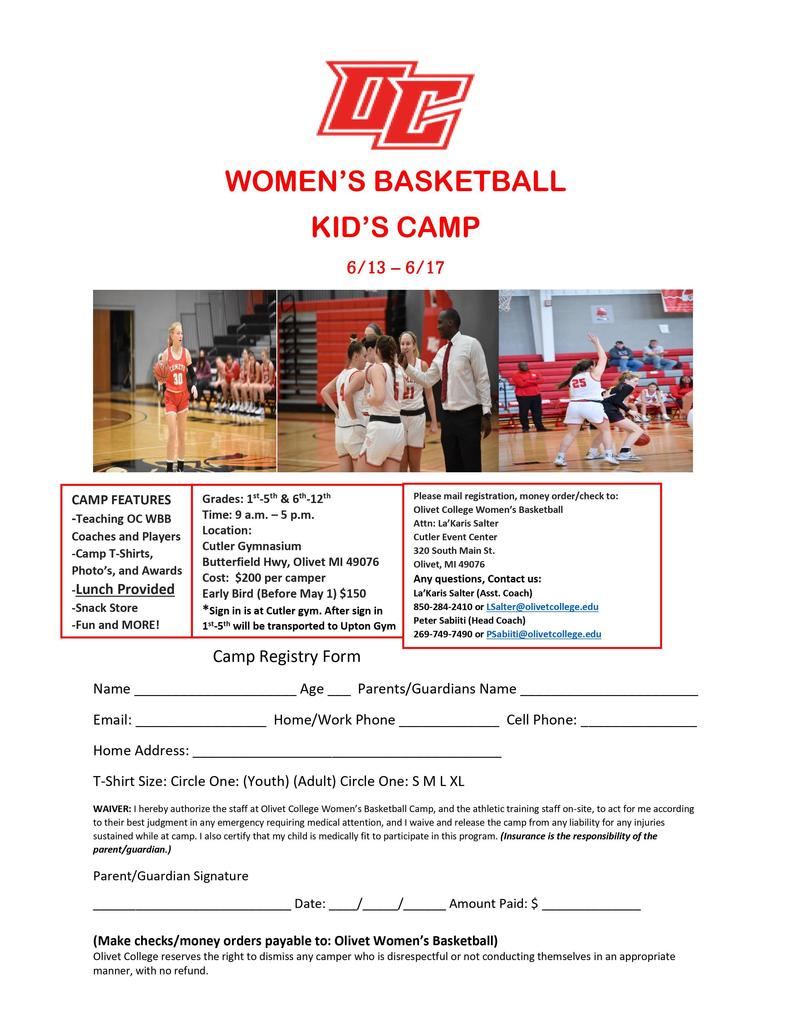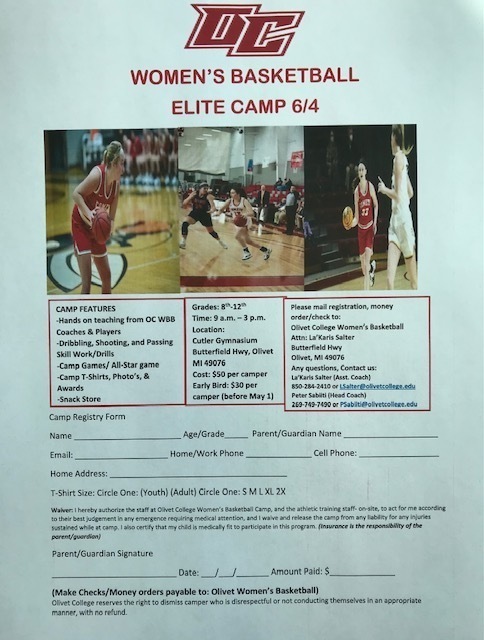 Happy Administrative Professionals Day to the amazing office staff @OlivetSchools! Thank you for everything that you do for our students, staff, and district each and every day!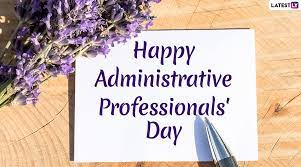 So exciting having Falconers Shawn and Terese come and share their expertise to our 3rd graders today!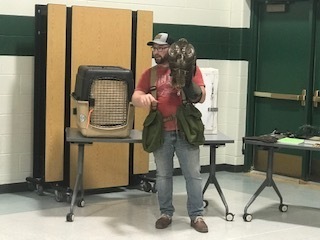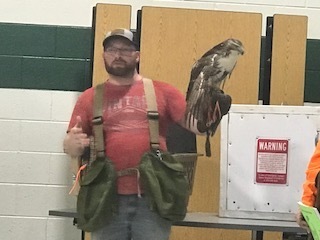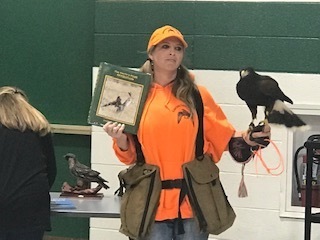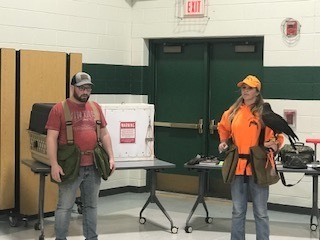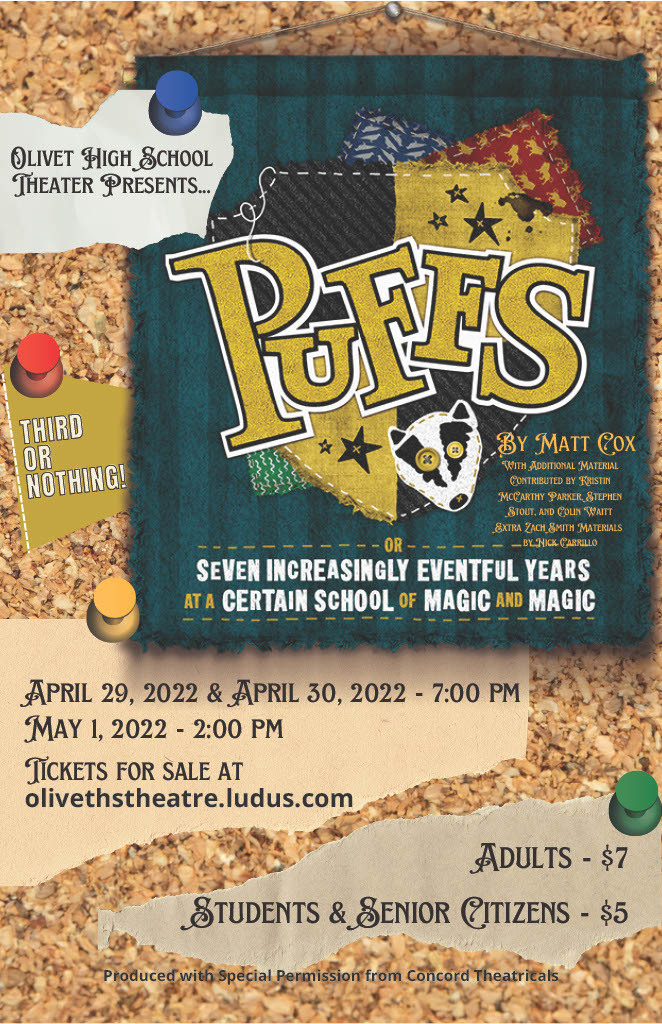 The Daddy Daughter Dance is this Saturday, April 23rd at 7pm in the OMS Gym, and is open to all PreK - 8th grade girls and their special dad, grandpa, uncle, etc. Pre-sale tickets are being accepted through Friday 4/22 at the price of $25 per couple, $5 for each additional girl. Couples may also pay at the door for a price of $30 per couple. You won't want to miss this special event!

The BIG Zoo Lesson Week has arrived! The rain/snow mix didn't stop the 4th graders from their animal observation hour!!