May 2-6 is National Teacher Appreciation Week. Thank you very much to the staff @OlivetSchools for all that you do each and every day for our students. You are an amazing group of educators! #ThankATeacher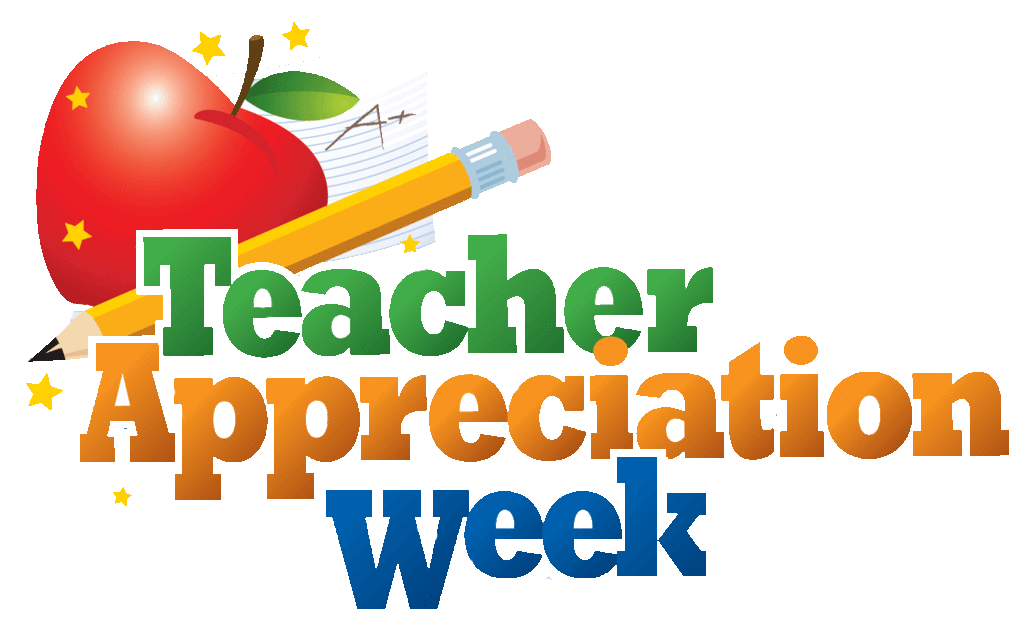 And we're all unimportant. We're all heroes. In some way. To someone. Well done Craig and well done Puffs Company!!!

It is very easy to feel like you're only a secondary character in someone else's grand story. That does not mean, however, there isn't another story out there that's all about you. The one where we're the most important person in the world. The hero. We're all important, Wayne.

The OHS Theater Dept. put on a phenomenal set of three shows this weekend under the direction of Ms. Malia Koger and student director, Marcus Pennington! Bravo! The line that continues to resonate with me….spoken so well by Craig Reinhardt….see next part
Come support the Olivet FFA Plant Sale. May 3rd and 4th, 3-6PM near the greenhouse, and at Charlotte TSC May 6th, 9AM-7PM, and May 7th, 9AM-5PM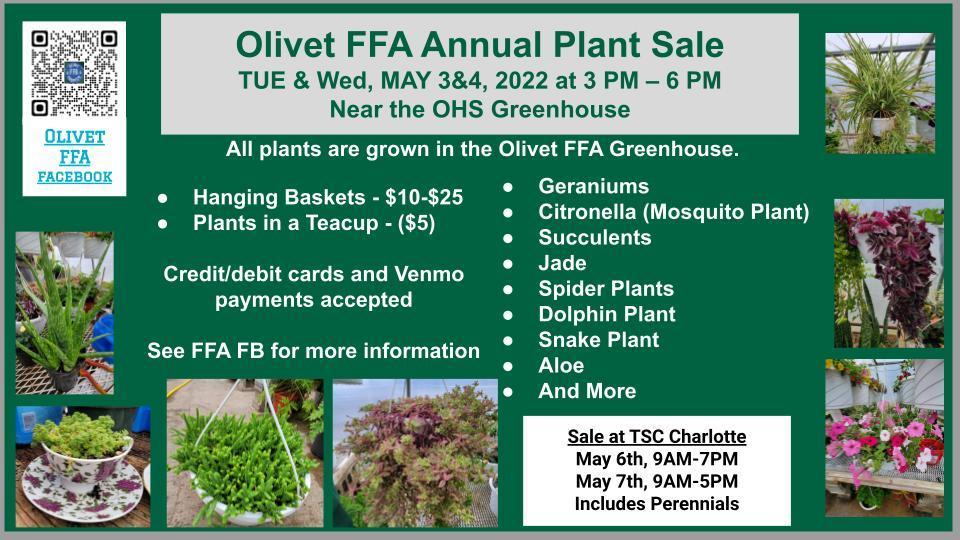 Congratulations to our FFA students who participated in the State Ag Skills CompetitIon. Sales team-1st place & going to nationals, Land Conservation-1st place, Ag. Mechanics - 3rd and 5th place, Forestry 9th and 36th place, Floriculture 28th place, Vet Science - 51st place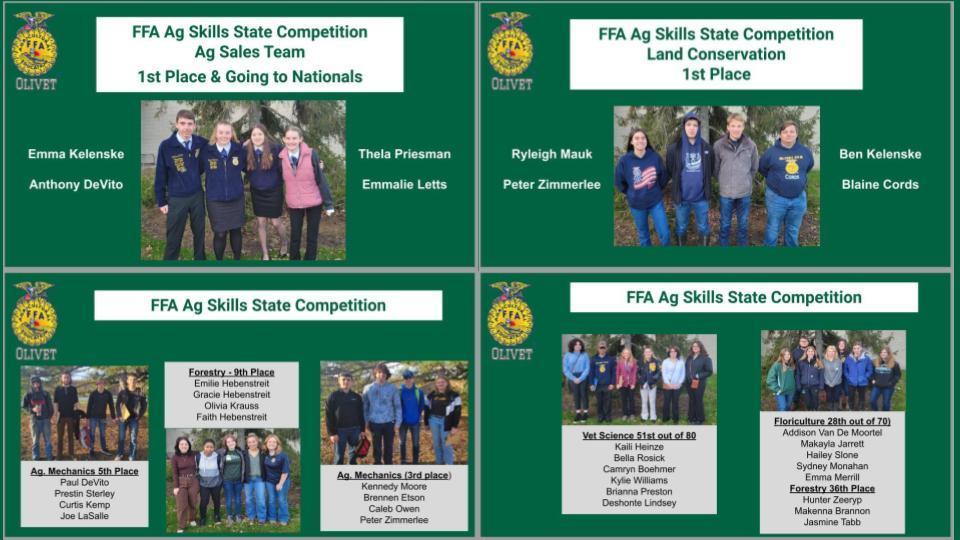 Early bird registration ends May 1 for the Olivet College Summer Basketball Camps! Check out the attached flyers for more information.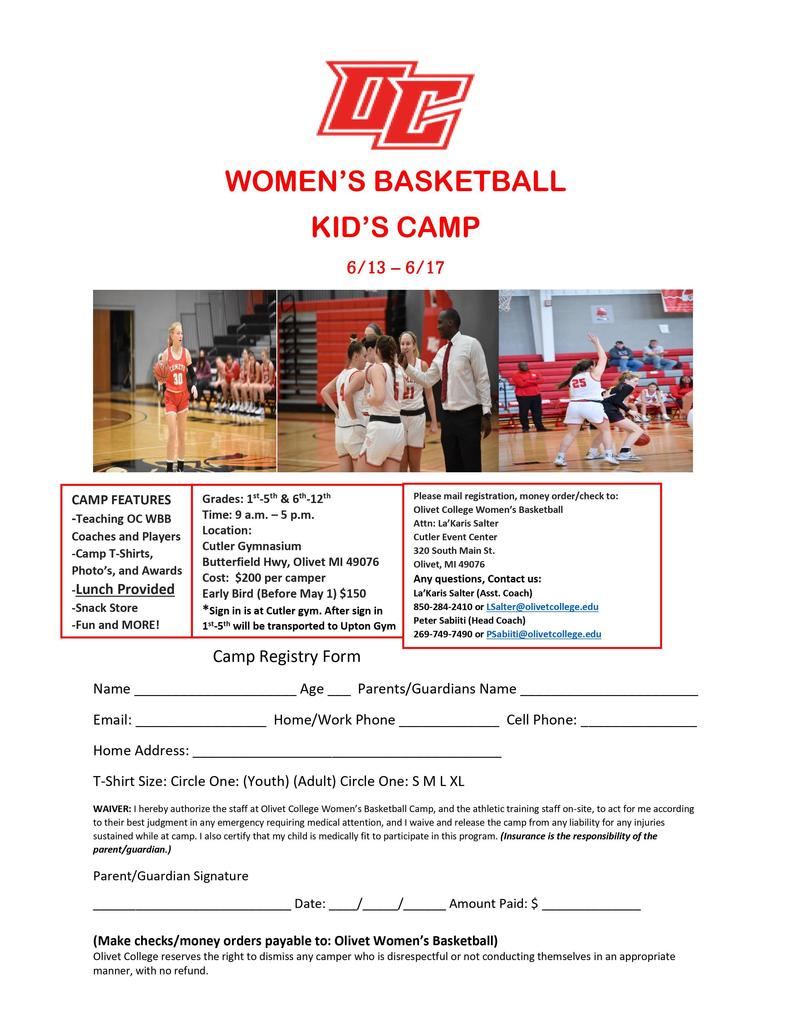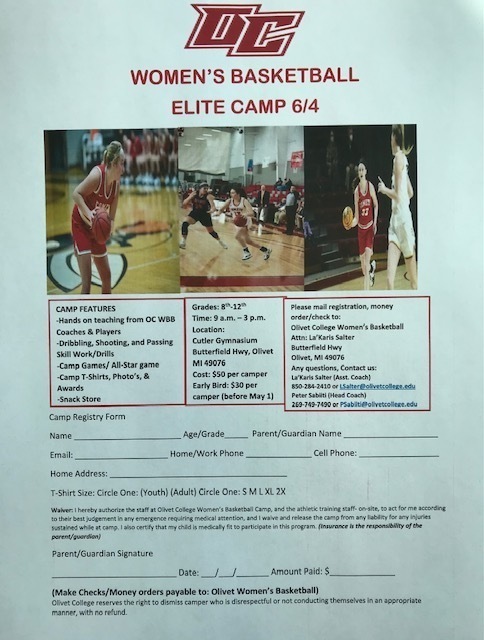 Happy Administrative Professionals Day to the amazing office staff @OlivetSchools! Thank you for everything that you do for our students, staff, and district each and every day!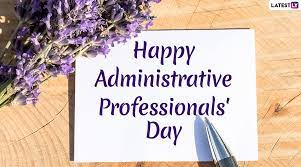 So exciting having Falconers Shawn and Terese come and share their expertise to our 3rd graders today!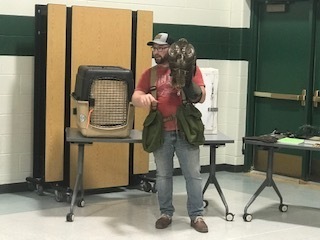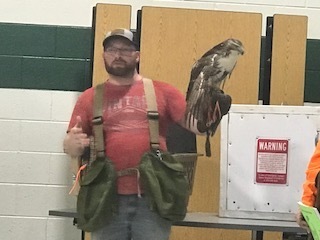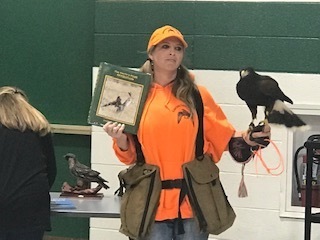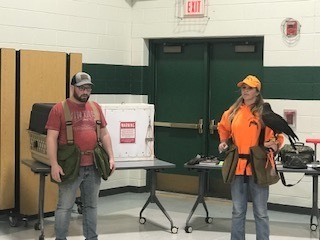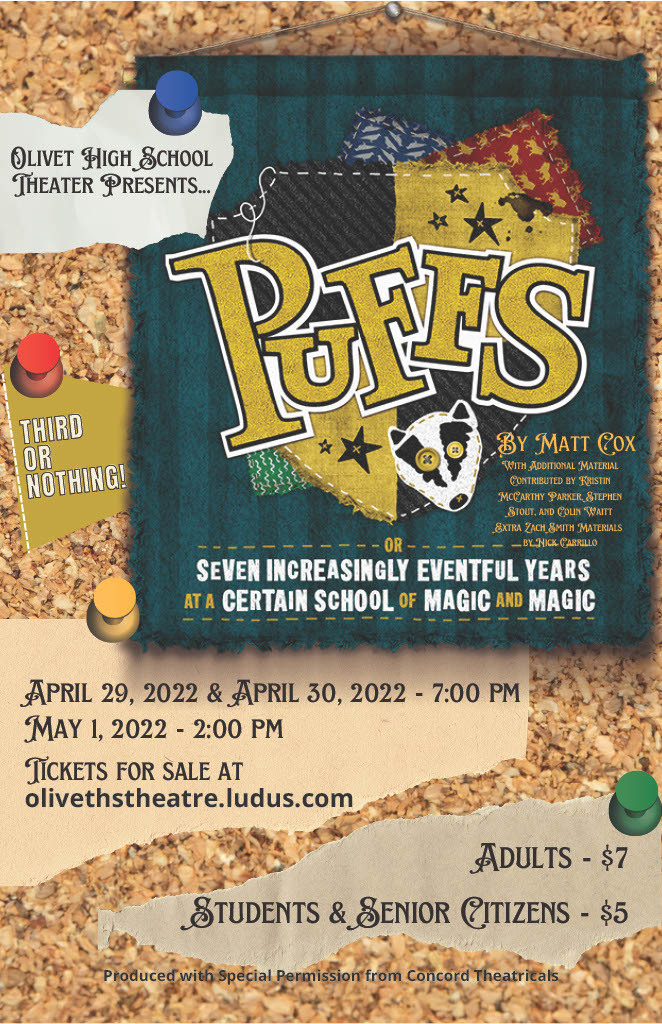 The Daddy Daughter Dance is this Saturday, April 23rd at 7pm in the OMS Gym, and is open to all PreK - 8th grade girls and their special dad, grandpa, uncle, etc. Pre-sale tickets are being accepted through Friday 4/22 at the price of $25 per couple, $5 for each additional girl. Couples may also pay at the door for a price of $30 per couple. You won't want to miss this special event!

The BIG Zoo Lesson Week has arrived! The rain/snow mix didn't stop the 4th graders from their animal observation hour!!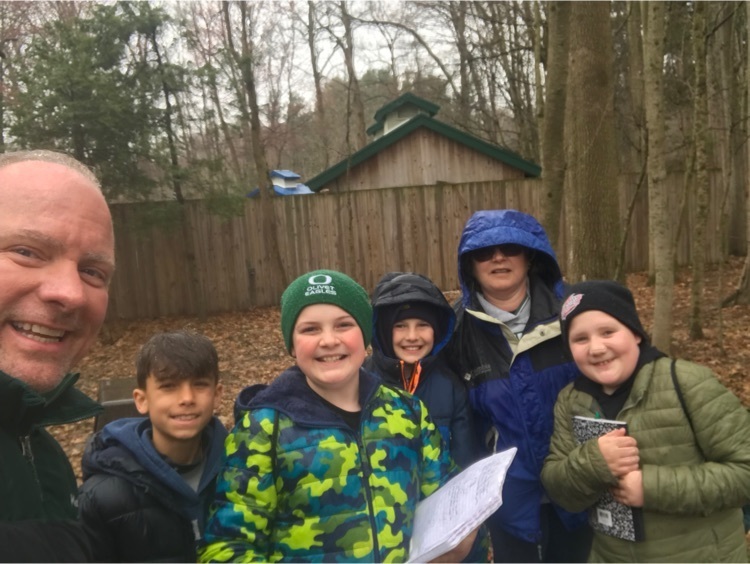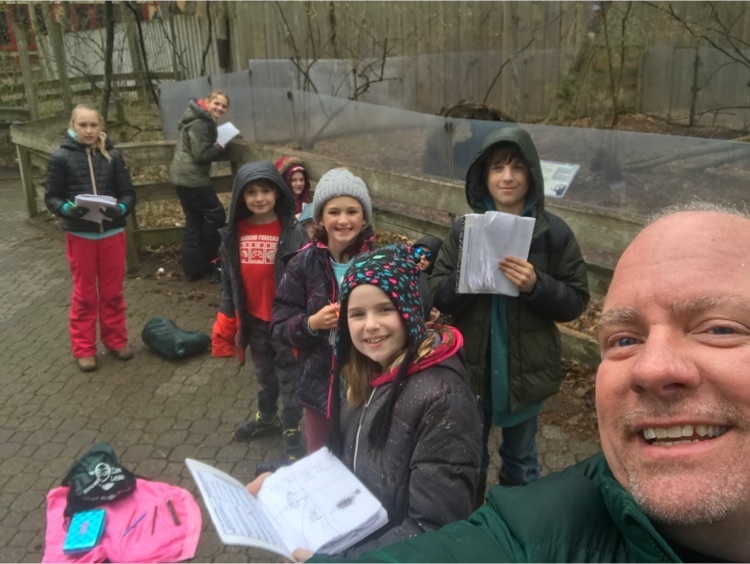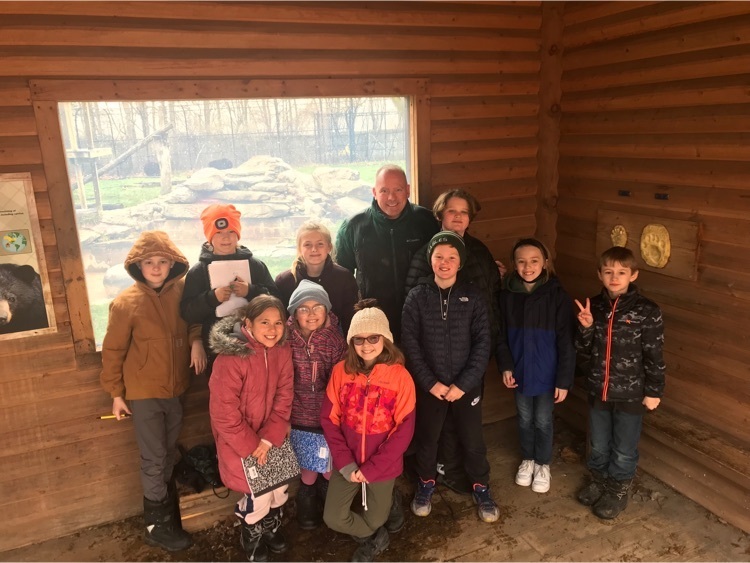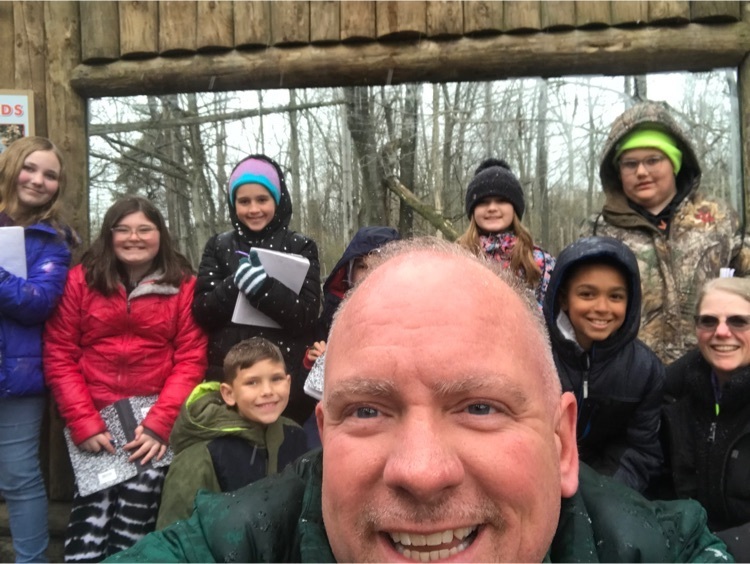 FPE will be hosting a PRESCHOOL information night for students who will be 4 by 9/1/22. The information night will be on Thursday, April 28 @6pm in the FPE library. Please help spread the word! :)
Calling all KINDERGARTNERS! Did you miss Round Up? No worries. You can pick up a registration packet from the FPE office. Please contact Mary or Carol at (269)749-4611.
Attention all registered Trap Shooting athletes and families, our spring season first practice will be held Sunday, April 10th from 1-3pm at Centerline in Bellevue. A mandatory parent meeting will be held at 12pm. If you have any questions, please contact Jamie Bartley at 517-490-7611.
The 'Pot of Gold' at the end of a rainbow for sure!!! #OMSistheBEST!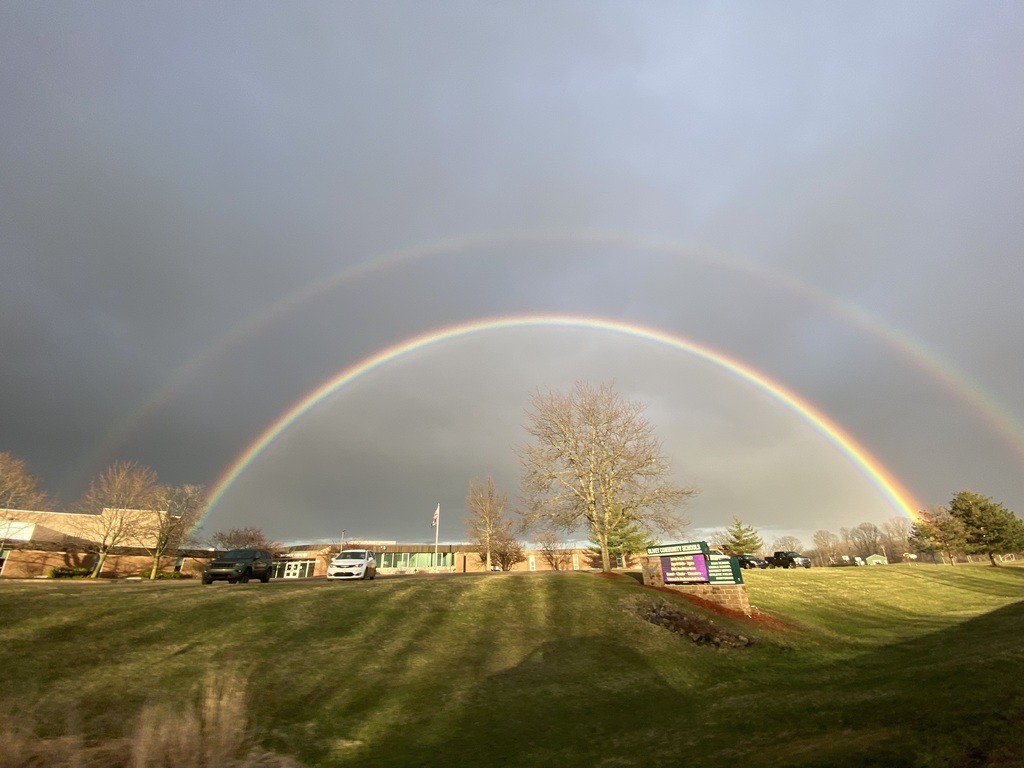 Check out the March/April edition of the Middle Eagle!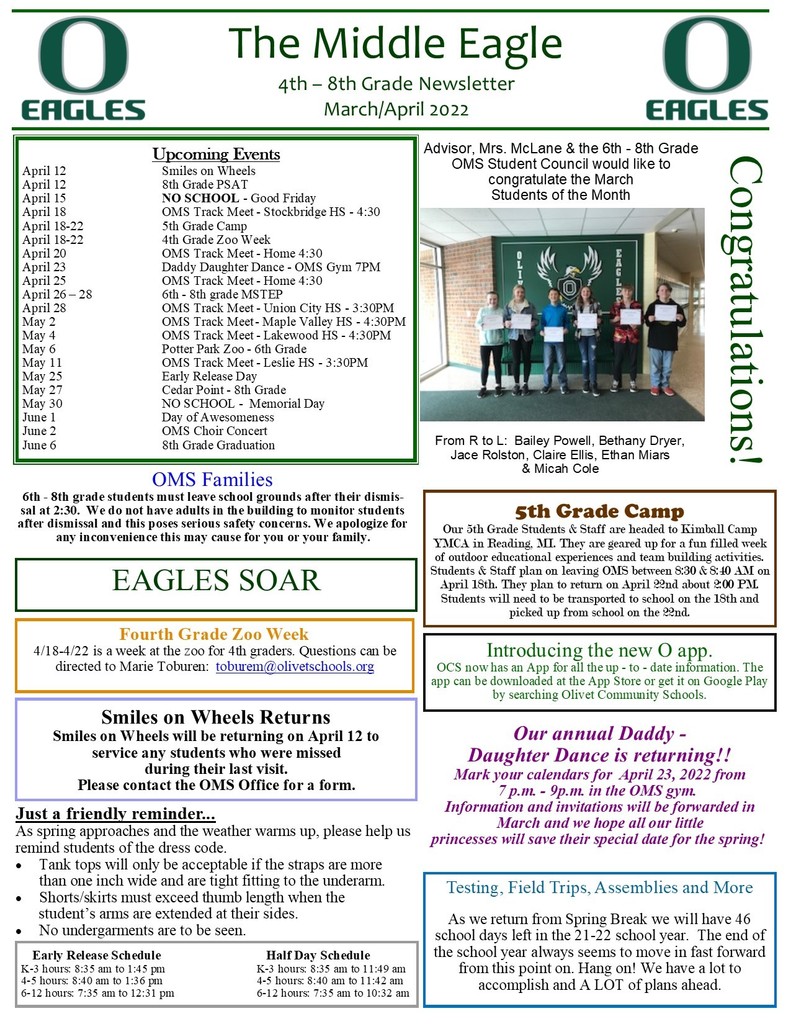 OHS will be conducting state testing on Wednesday and Thursday, April 13th and 14th. Learn more by reviewing the OHS Spring Testing Letter in the News Section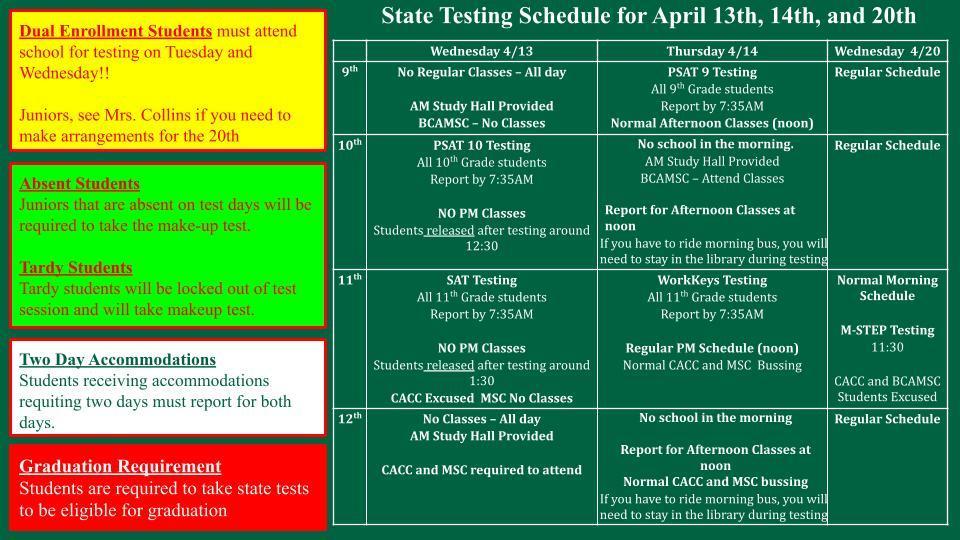 OCS Students, Parents, and Staff - We hope that you have a fantastic spring break! We look forward to seeing everyone back at school on Monday, April 4, 2022. Stay safe and #GoEagles!
​Come back from Spring Break and join us in celebrating the artistic talents of our students. Arts Fest 2022 will be April 6th, starting at 7:00PM in the OCS Auditorium.